It's never too late to start all over, regardless of your age. Unfortunately, many of us find it hard to make the first step, much less get passed it.  
In this video, I share how important it is to be able to DECIDE to do what you ought to be doing to get to where you want to go.  
Watch the video and let me know if this is something you can relate to. Feel free to share this with your friends!
Gear Used: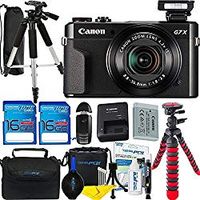 Canon PowerShot G7X Mark II Digital Camera with Corel Software and 64GB Bundle